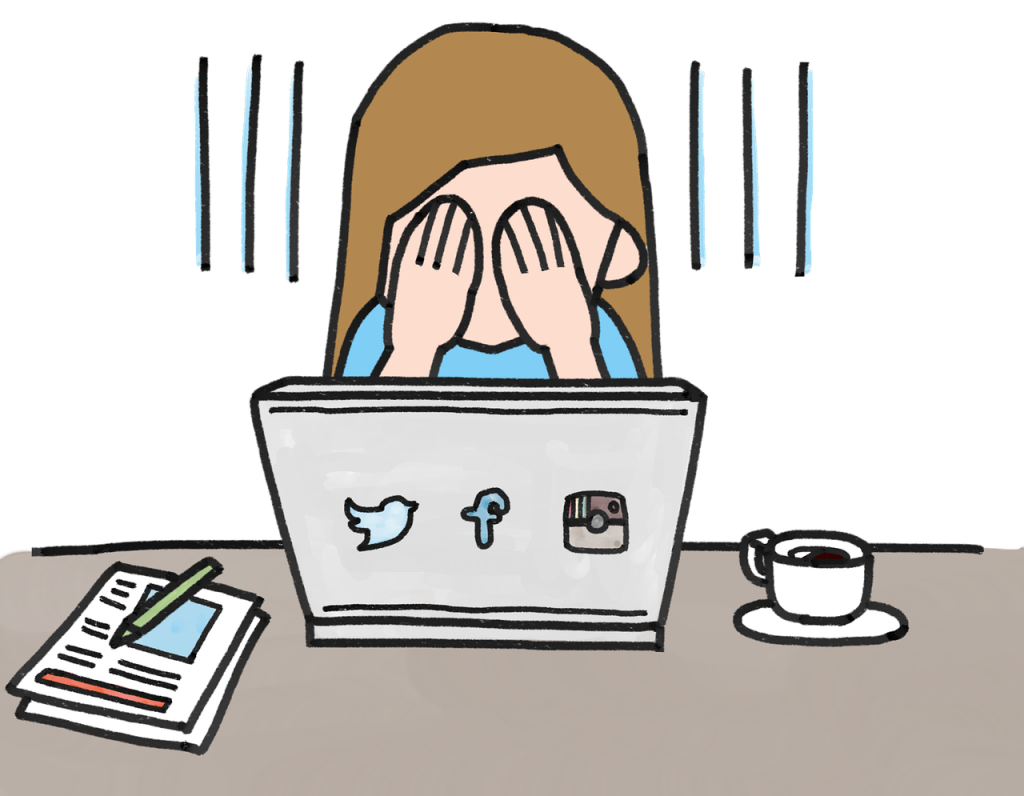 Greetings! We have noticed a spike
...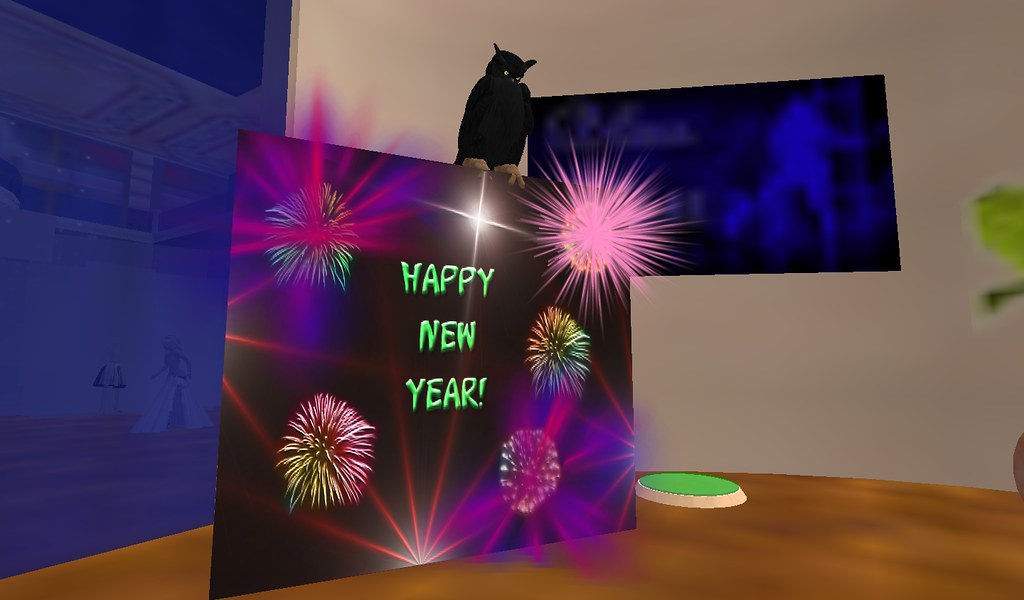 Happy New Year everyone! Thank you
...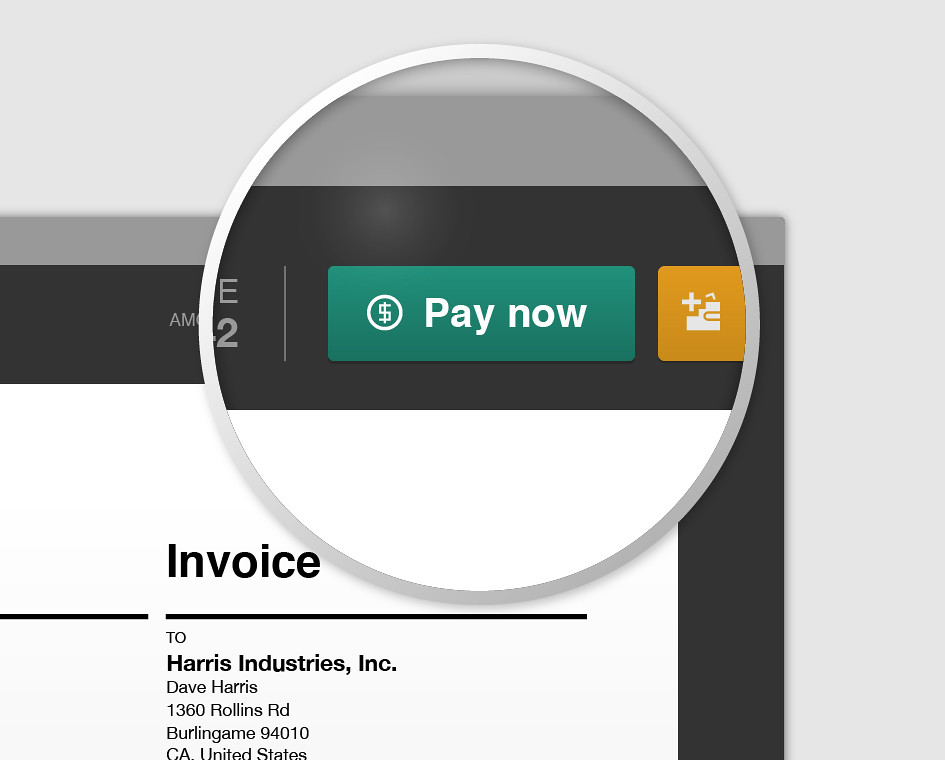 Greetings! I am happy to say
...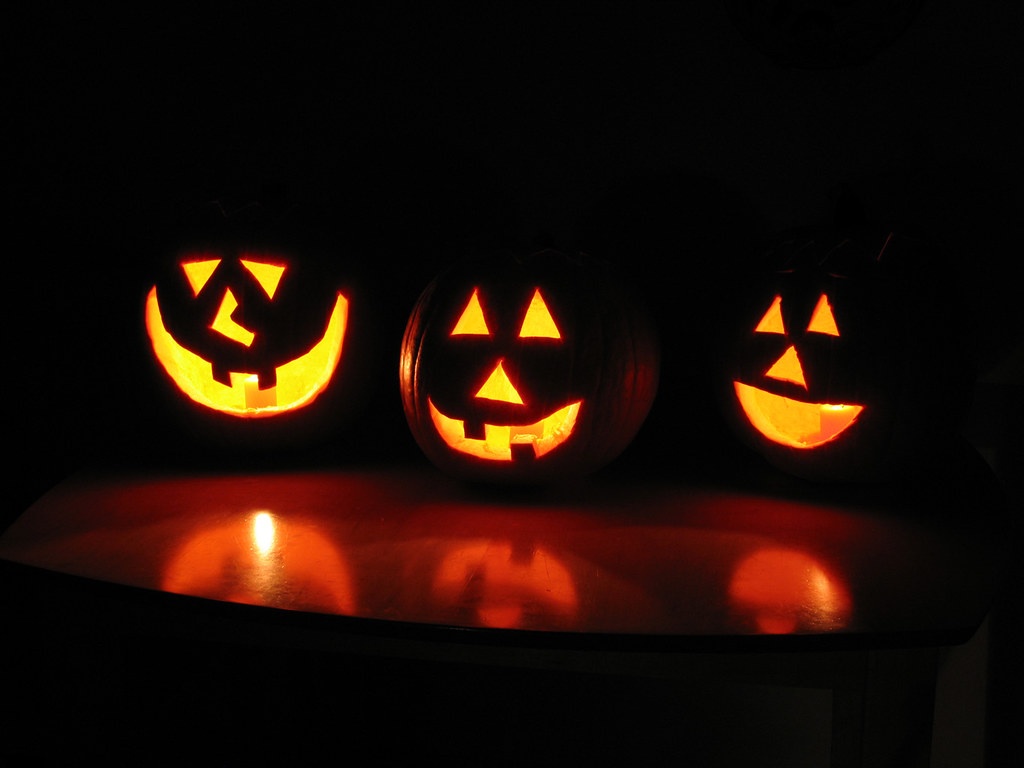 As holidays are approaching fast, we
...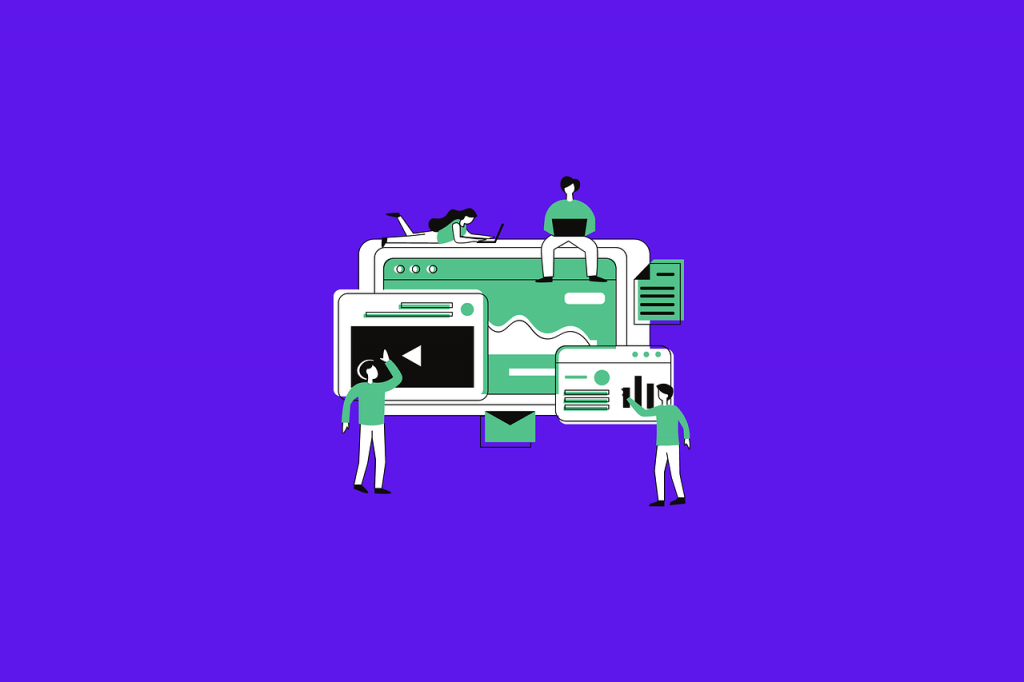 Dear users. We have performed an
...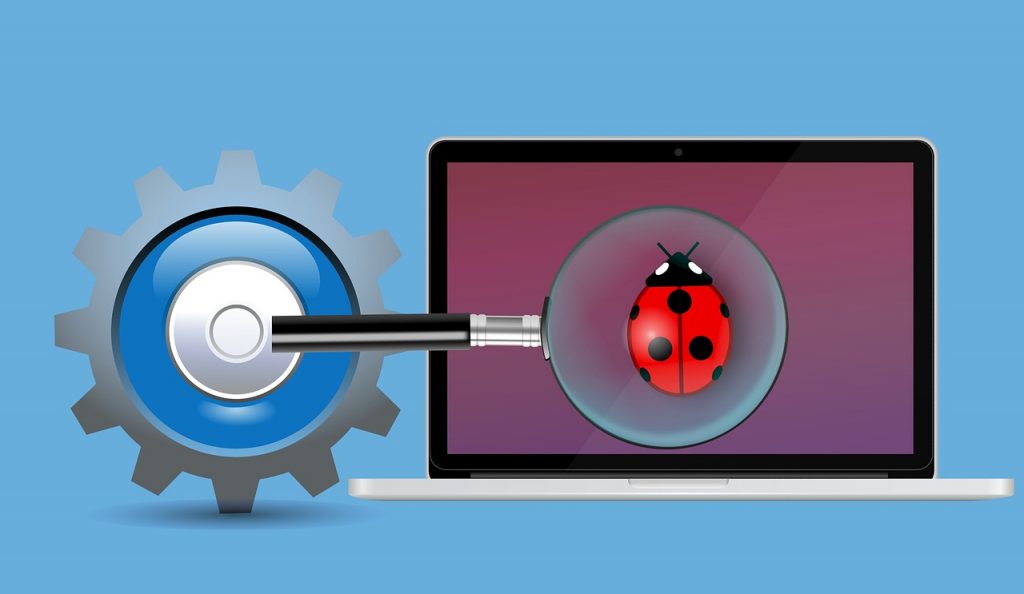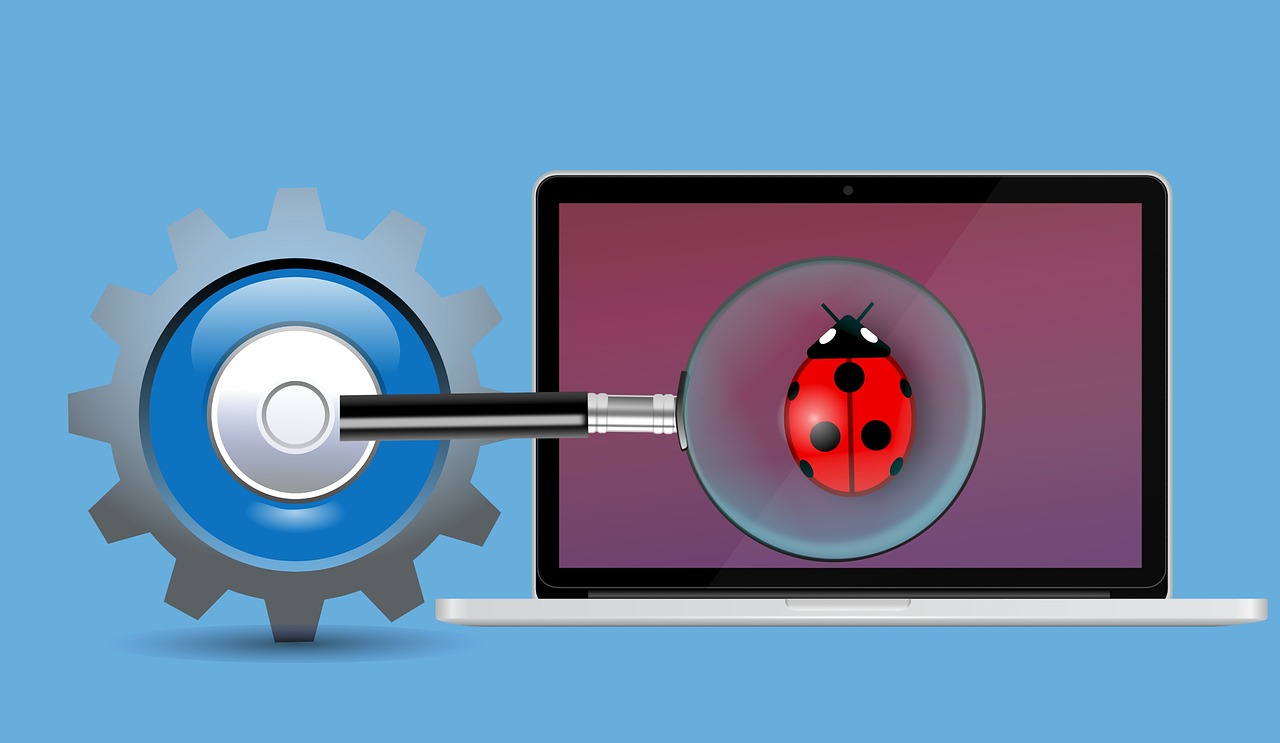 This post will keep track of
...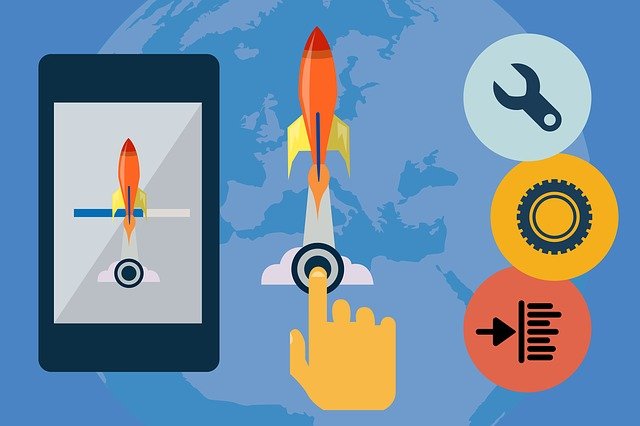 It's been a while since our
...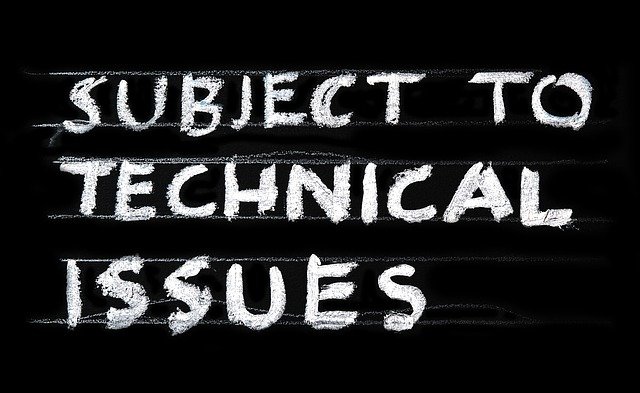 We have a good reason to
...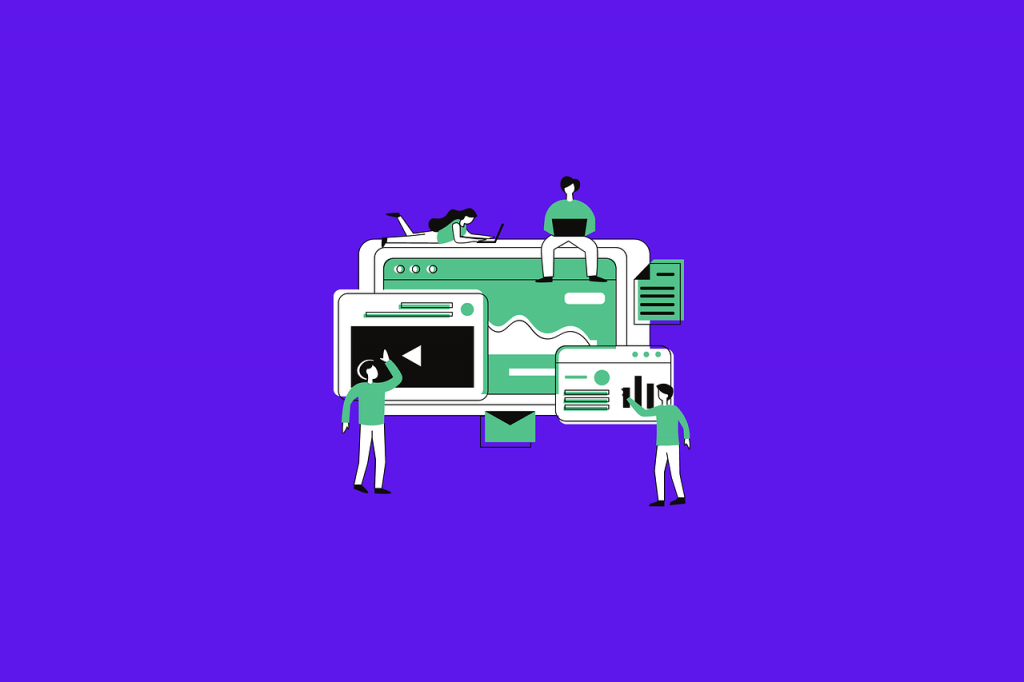 Hello IGRCP users! we are happy
...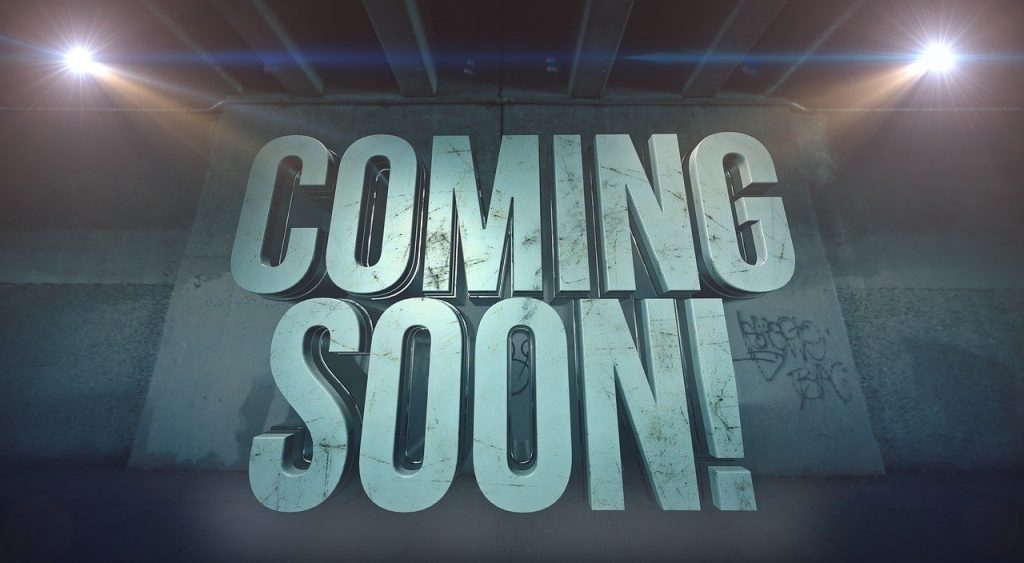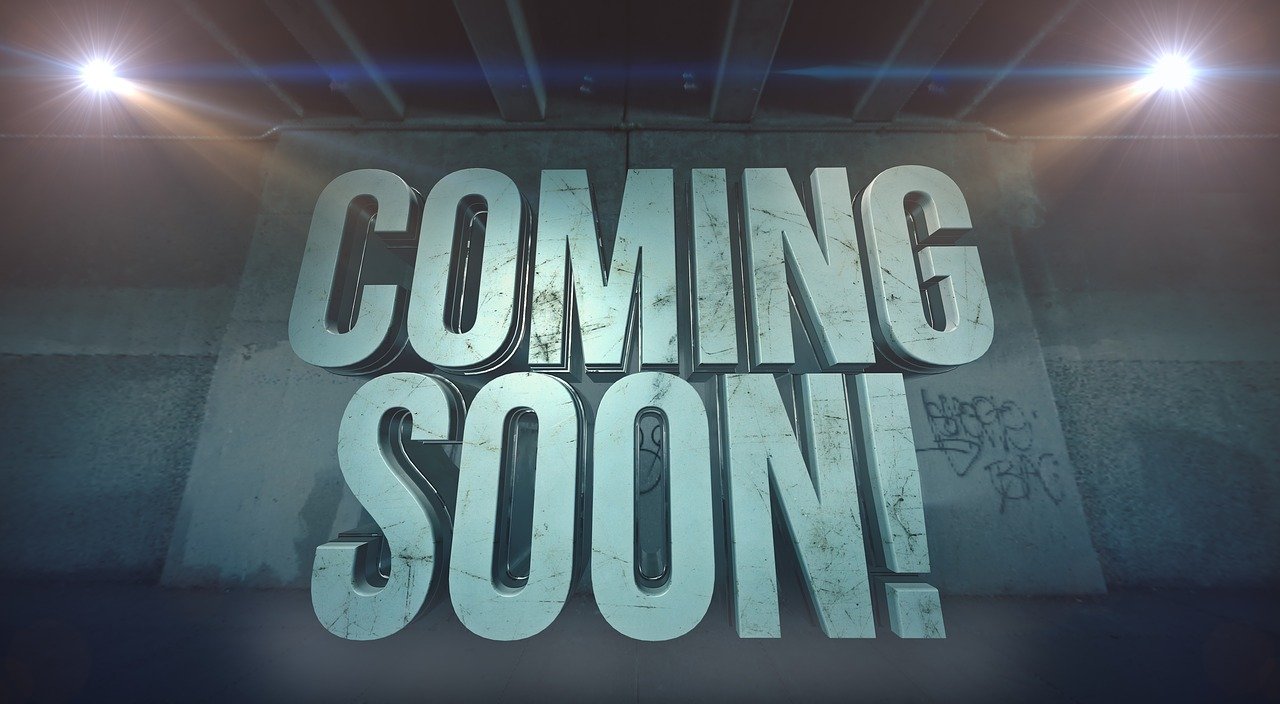 Hello IGRCP Users! We have been
...