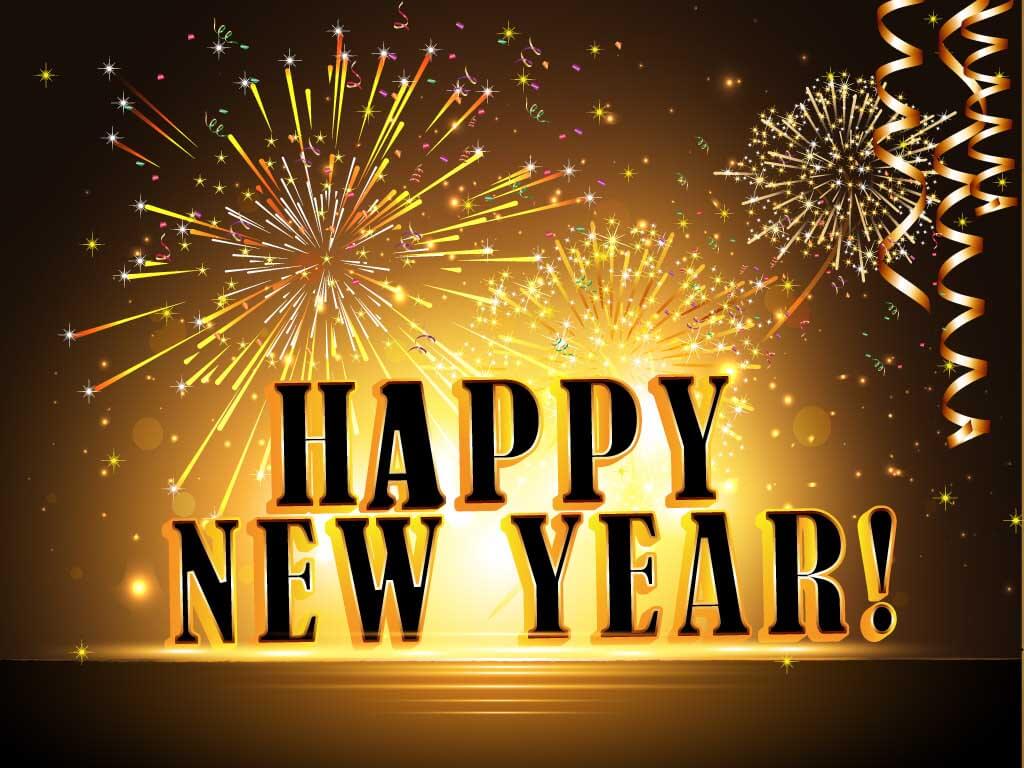 2020 is coming to an end and we here at IGRCP would like to wish everyone the happiest new year!
2020 has been a very difficult year for all of us and our loved ones and we hope that 2021 is a bit better, but whatever the case is, we have to push through!
Let's take some time to reflect back on 2020 and put it behind us and move forward into the new year fresh, with new goals and new everything.
HAPPY NEW YEAR from all of us here at IGRCP!